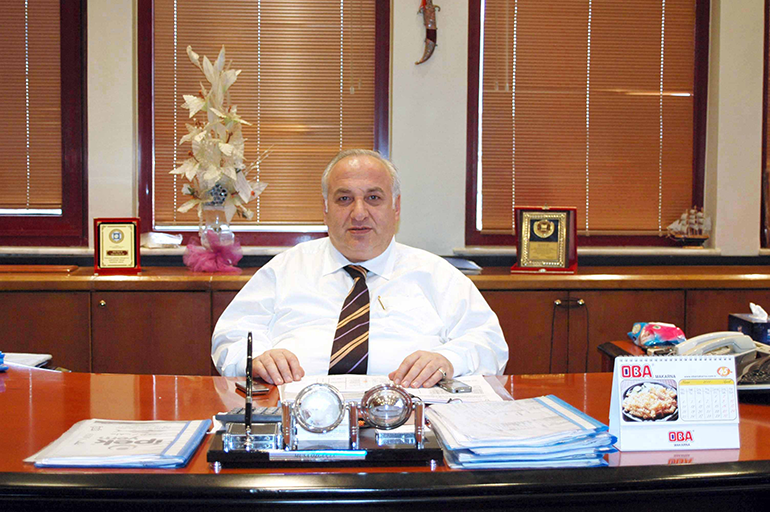 İpek Yem
Our Values
Confidence
As Silk Feed; With our understanding of working based on ethical principles and our sense of responsibility, we take care to create trust with honest approaches in our relations with our business partners, while displaying an attitude devoted to our country and our business.
Respect
We respect our suppliers, employees, business partners, nature and animals, that is, life, act sensitively to the feelings and thoughts of others, and move forward together without losing our determination. We are happy to undertake this mission.
Justice
With our objective point of view, we adopt a fair approach, not only to put forward our own interests, but also to benefit all our stakeholders, to advance without leaving the line of justice in profit and loss.
innovation
We want to add innovations to Turkey's feed sector by adapting to the dynamic conditions in the markets in which we operate, by adapting to new processes, and by investing in timely and on-site technology.